The World Agricultural Food Expo (WagFood Expo) is sponsored and exclusively operated by Guangzhou OSUN Exhibition Consulting Co., Ltd. It has been successfully held for 4 times. The exhibition aims to build a "one-stop" food and agricultural trade promotion platform for more high-quality imported agricultural products, food products and food products brands to enter the Greater Bay Area and the Chinese market.
PreviousDistinguished Guests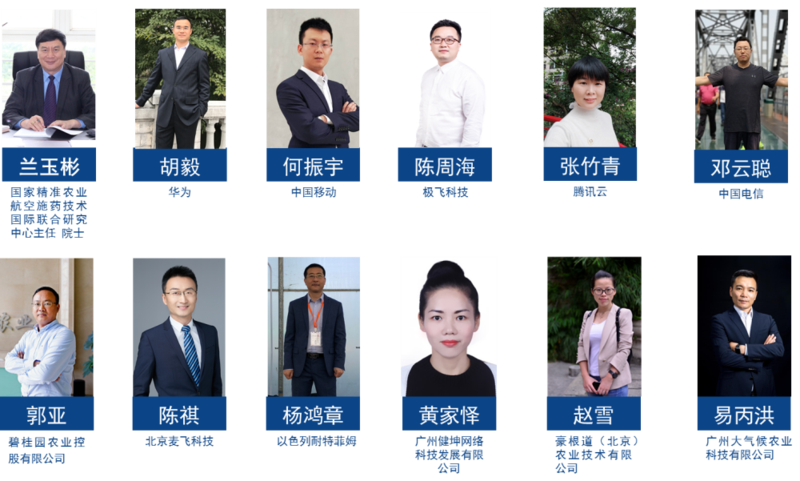 2023 Event Theme
The 5th Guangzhou World Agricultural Food Expo 2023
Participants:
Provincial, municipal and local government departments in charge ofagriculture, relevant research institutes, heads of institutions of higherlearning, experts and scholars in the field of smart agriculture;
Representatives of agricultural enterprises, heads of agriculturalenterprises, heads of agricultural cooperatives, heads of agriculturaltechnology promotion centers, heads of agricultural parks, urban farmers,farming and cultivation (breeding) bases;
Industry association leaders;
Representatives from the news media, agricultural development companies andother industries.
Concurrent Conferences:

1、The 6th DirectSupply Greater Bay Area AgriculturalProducts and Food Marketing Matchmaking Conference
2、2023 The 2ndChina Pre-madefoodTechnology Innovation Forum and Great Bay Pre-made food Exhibition
3、China FoodE-commerce Selection Conference
4、ChinaPastryConference andChinese PastryChef Competition
5、2023 China(Guangzhou) Healthy Edible Oil and TeaOil Exhibition
6、Global Pre-made Food andAgricultural Products Import and Export Policy Communication meetings and Market Presentation
Organizing Committee:
Guangzhou OSUN ExhibitionConsulting Co.,Ltd
Room 602, the Second Building,Guangzhou Avenue South NO.778,Guangzhou City
Email
cyrusdeng@osun2008.com
Tel
+86-20-84225918 / 138-2510-3801
Fax
+86-20-84225918 Ext.8030