"2019 Guangzhou World Agricultural Expo Introduction" provides a one-stop agriculturalsolution for farmers and enterprises from planting to sales, which will becomethe most professional international agricultural expo in China. It offers agood platform for the production and marketing of high-quality agriculture. Theexhibition will gather more than 20 countries and regions to bring the bestagricultural products and technologies to the exhibition. Buyers from all overthe world will also be invited to visit . At the same time, we will continue tohold the The 2nd Direct Trade Fair for Quality Agricultural Products fromGuangdong, Hong Kong and Macao on site.There will be 4 special exhibitions +2 conferencesand other activities during the expo.
Last year, it has been successfully exhibited with its far-reaching influence. It covered an areaof 20000sqms, different kinds of agricultural products were displayed wellenough on the event. There were about 537exhibitors, 34850 visitors attendingour expo, (including agriculture insiders: 3280; experts:32; media: 314; special guest: 25)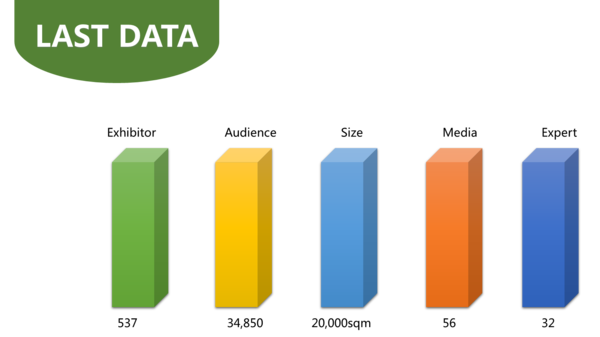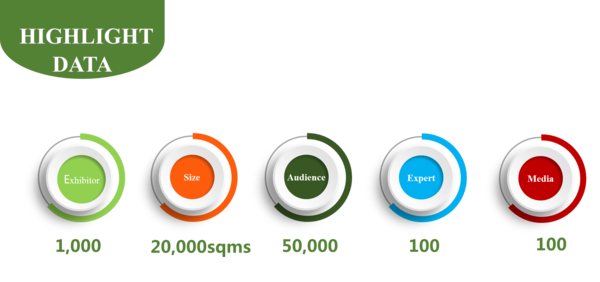 In order to expandthe scale of the exhibition and influence, the exhibition will be upgraded tothe "World Agricultural Expo, adding agricultural technology, machineryand other intelligent agriculture sectors to the whole topic. Therefore, ourexhibition combines the strength of different provinces to further develop theagricultural market and diversify it. Besides, through the cooperation with governments ,consulates and business associations, we gain more powerful support and help, which is good enough to support us to make the exhibition stronger and better.
Exhibiting at Wagrican help you generate business like never before. With the help of carefully targeted marketing campaigns, Wagri has become a unique platform that bringstogether the industries of agriculture, aquaculture, and veterinary in aconglomeration of networking and lead generating opportunities to help your business achieve new heights.
Wagri 2019 can helpyou meet all your marketing and sales requirements - be it expanding awarenessabout a new product or technology, gathering competitive research, enhancingyour reputation in the market.
For three days, youcan not only meet existing and prospective clients face-to-face but also get aninsight into the latest offerings, marketing strategies and pricing of yourcompetitors.